Vision
To be a centre of excellence in Africa and beyond.                                               

Mission
To provide education, training and community service.

Accreditation
KIDS is fully compliant with all government and other academic requirements in our republic. Our Government accreditation and approval number is MST/PC/1003/2006. We are an authorized government examination centre number 401073 (KNEC). We have launched our documents with various local universities and other institutions of higher learning for affiliation and collaboration purpose.
Our Contacts
Nairobi Campus:
Tumaini House
P.O Box 40291-00100
Nairobi ,Kenya.
Tel: 020 341360 / 020 2466293
Cell: +254 0725 857976
Email:info@kidstudies.ac.ke
Naivasha Campus
Moi Southlake Road, Oserian Estate
P.O Box 209-20117,
Naivasha Kenya.
Tel: 0707539363
Email:naivasha@kidstudies.ac.ke
Downloads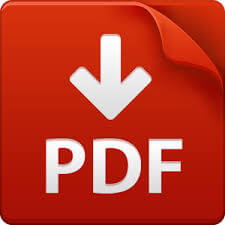 Application Forms
---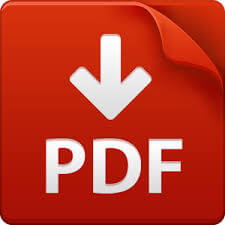 DICT Syllabus
---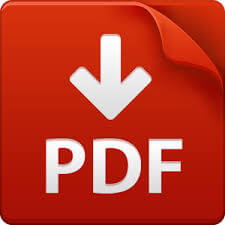 CICT Syllabus
---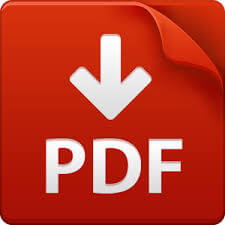 CPA Syllabus